I have had a few people ask me what it means to 'link up' to another blog, and how to do that.
Basically, in the blog land, to get more followers and find new blogs and other projects, some of the bloggers out there hold what is called a linky party. They usually do it once a week, on the same day each week. You can enter a link from your blog of a project you have done recently: a craft, a furniture redo, decoration, cooking stuff.. and so forth. That gives a chance for other readers to come check out what you have done, and get more followers. I have been doing this for a while, and I have gained a lot of followers from it. I was going to type it all up how to do it, but then I found this amazing tutorial on another blog:
Organize with Sandy .
If you want to know all about how to do it, check it out. She has a step by step with photos tutorial, that is super easy to read.
Here are some of the blogs I link up to: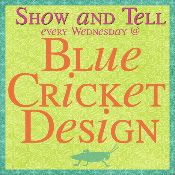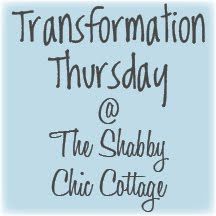 Little Miss Momma has a bunch of places she links up to as well, so check out her blog @
Little Miss Momma
.
Hope this helped you out a little!